Health Minister Neil O'Brien has moved to allay concerns surrounding Thames Water, assuring customers about their bills and water supply amid fears of a potential collapse of the company.
With contingency plans in place, the minister emphasized that customers' access to water and billing would remain unaffected during this challenging period.
Contingency Plans
Speaking to Sky News, Health Minister Neil O'Brien provided reassurance to customers of Thames Water, stating unequivocally that there would be no impact on their bills or access to water.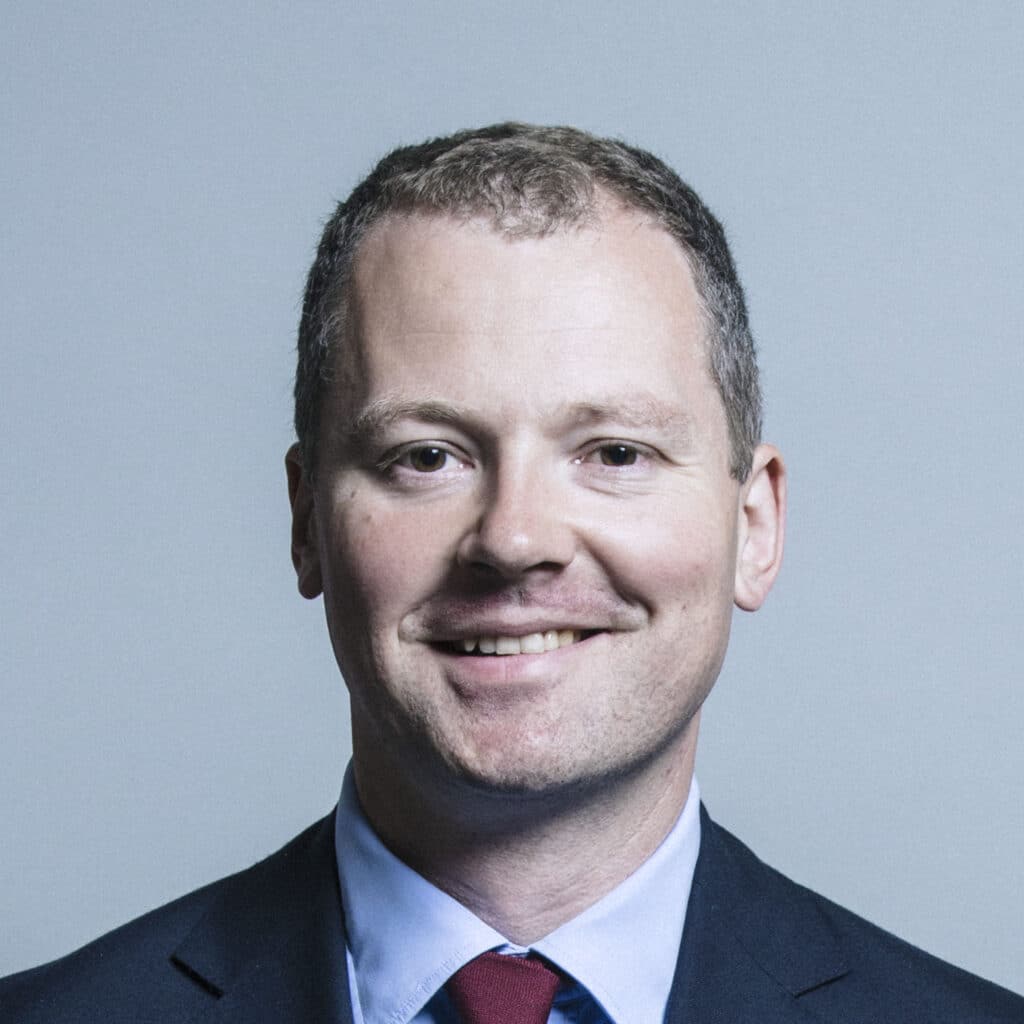 He further confirmed the existence of contingency plans to effectively manage any potential difficulties that may arise.
Government Intervention:
As the largest water company in the UK, serving a quarter of the population, Thames Water is currently in discussions to secure additional funding as it grapples with mounting debt.
In response, the government has stated its readiness to intervene in a worst-case scenario to ensure the continued provision of water services.
Financial Implications
Labour MP Darren Jones, Chair of the Business and Trade Committee, expressed concerns over the financial implications for taxpayers should the government be compelled to assume control of Thames Water.
Taking over the operations of such a large company would expose taxpayers to its debts and running costs.
Financial Challenges
Thames Water is reportedly facing challenges in raising the necessary funds to service its substantial £14 billion debt.
More than half of the debt carries interest linked to inflation rates, which have surged over the past year.
Water regulator Ofwat acknowledges that the company needs to address significant financial issues and enhance its financial resilience.
Continued Monitoring
While Thames Water faces financial difficulties, Ofwat highlights that the company still maintains access to funds.
Shareholders recently injected an additional £500 million, and Thames Water possesses £4.4 billion in cash and committed funding.
Ofwat pledges to closely monitor the financial resilience of UK water companies to ensure they possess the necessary financial backing to meet customer and environmental needs.
The government asserts its commitment to closely monitoring the situation, emphasizing that Ofwat is responsible for overseeing the financial strength of water companies initially.
Affirming resilience
The government acknowledges the recent interaction between Chancellor Jeremy Hunt and regulators, including Ofwat, affirming the resilience of the sector and reiterating that Thames Water has secure and committed funding.
With the assurance provided by Health Minister Neil O'Brien, customers of Thames Water can rest assured that their bills and water supply will remain unaffected.
While the company faces financial challenges, efforts are underway to secure additional funding and address the issues at hand.
Through continuous monitoring by regulators and the commitment of the government to intervene if necessary, steps are being taken to ensure the