YFL College has different academic departments that provide varied specialized qualifications.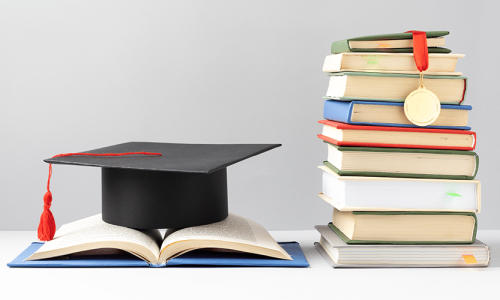 Certificate, Diploma & Degree Courses
We provide training that fosters linkages with industry and other institutions to promote quality and relevant training for the future of Somaliland.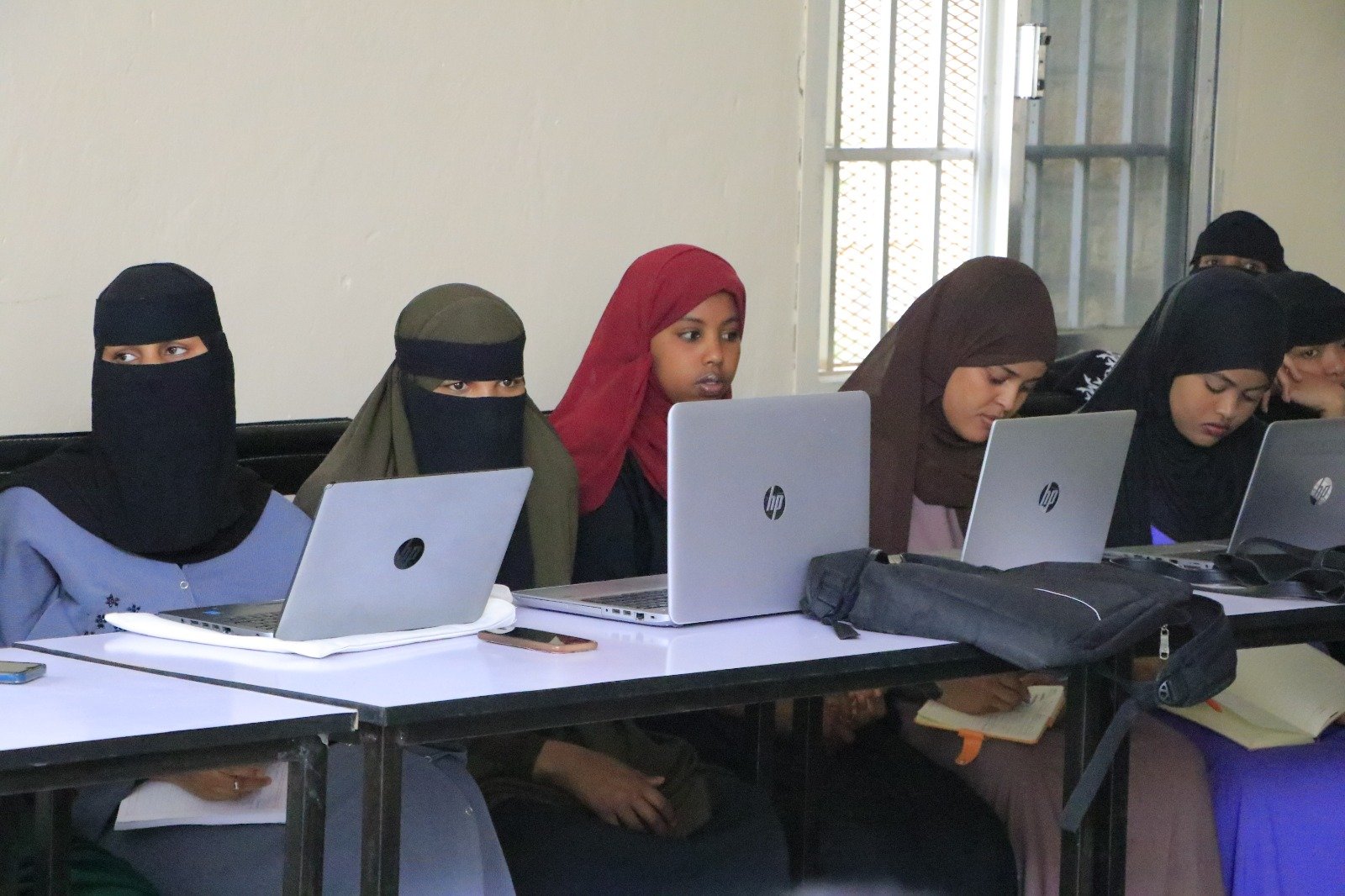 Industry ready and focused qualifications
All our courses provide either hands-on work based training or work placements for learners during or after training thereby increasing their employability and entrepreneurial prospects upon qualification. Below is the departmental success in meeting work placement requirements and post-training success in getting a job or establishing a business.
Don't wait to achieve your goals.
Our courses and vocational courses equip you with the skills required by employers and /or those needed in establishing and running your own business.